TOP KELLER WILLIAMS TEAM EXPANDS TO CITY WHERE KW IS HEADQUARTERED
Austin, TX – Maryland-based real estate team Lucido Agency has made its official market entry into Austin. The team - which does business as Lucido Agency, Lucido Global, Lucido Global Team, and Bob Lucido Team in 9 different states - is the #1 team with the largest real estate company in the world, Keller Williams Realty. Lucido Agency is also recognized by REAL Trends and The Wall Street Journal as the #2 team in the nation by sales volume across all brokerages.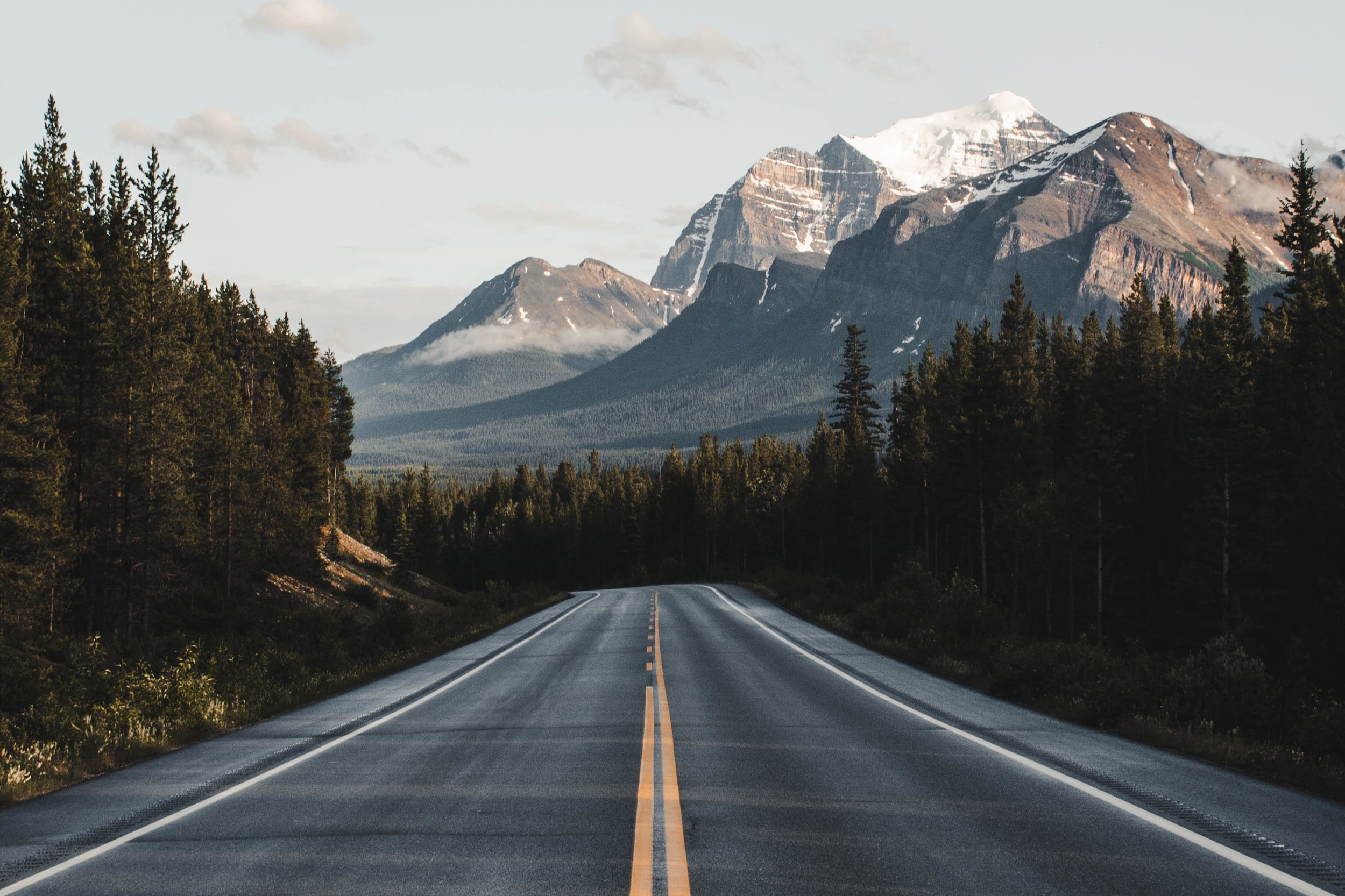 We're a real estate company on a mission to change lives by redefining real estate.
Lucido Agency started out as a small team in Maryland, when Bob and Tracy Lucido founded Bob Lucido Team in 2008 with just a handful of agents in a tiny office in the brokerage. Today, the Lucidos have 5 Bob Lucido Team offices in Maryland and expansion teams from coast to coast, with more than 150 team members and partners serving markets in 9 states.
"We are committed to growing our business to serve our clients and partners at the highest level," says Bob Lucido, President & CEO. "We have a bold vision for 2020 that offers tremendous partnership opportunities."
The Austin team will be doing business as Lucido Global Team, and will be based in the Keller Williams Austin Southwest market center located at 1801 South Mo-Pac Expressway.
The company's expansion into the Austin market is both strategic and planned. Director of Growth Carol Delgado has relocated back to Texas and will be launching and leading the Austin team, as well as spearheading expansion into other Texas cities and market centers.
"Austin is not only an incredible city and market for real estate, but it is also where Keller Williams first started out in just a single office in 1983…and today KW is the largest real estate company in the world," says Delgado. "Expansion was Gary Keller's vision, and we are excited to build and grow our team here, and expand to serve more markets across Texas."

To learn more about Lucido Global Team in Austin, visit Austin.LucidoGlobal.com.
To learn more about Lucido partnership and expansion opportunities, get in touch with our Directors of Growth at Expansion@LucidoAgency.com.
From our specialized services to our client experience, we're dedicated to exceeding expectations - and we're looking for partners who are committed to the same.
But we're not looking to grow with just anyone. We're looking to partner with serious, business-minded individuals eager to create win-win opportunities and build bigger and better businesses together.
We're looking to expand strategically with new host market centers in our targeted locations.
If this sounds like an ideal opportunity, we want to talk.