TOP KELLER WILLIAMS TEAM IS EXPANDING TO CANADA 🇨🇦
We are pleased and proud to announce we are joining forces with Diane Price Real Estate Team to launch our first expansion location outside of the United States.
Like us, Diane Price Team is a family-run business committed to building relationships and serving clients at the highest level. Diane is an experienced Mega Agent and top producer in her market. We are incredibly excited about this partnership and eager to grow and work together to change lives through real estate.
Please join us in welcoming Diane and her team to the Lucido real estate family! Stay tuned for more news on our launch with Keller Williams Complete Realty in Ontario, Canada.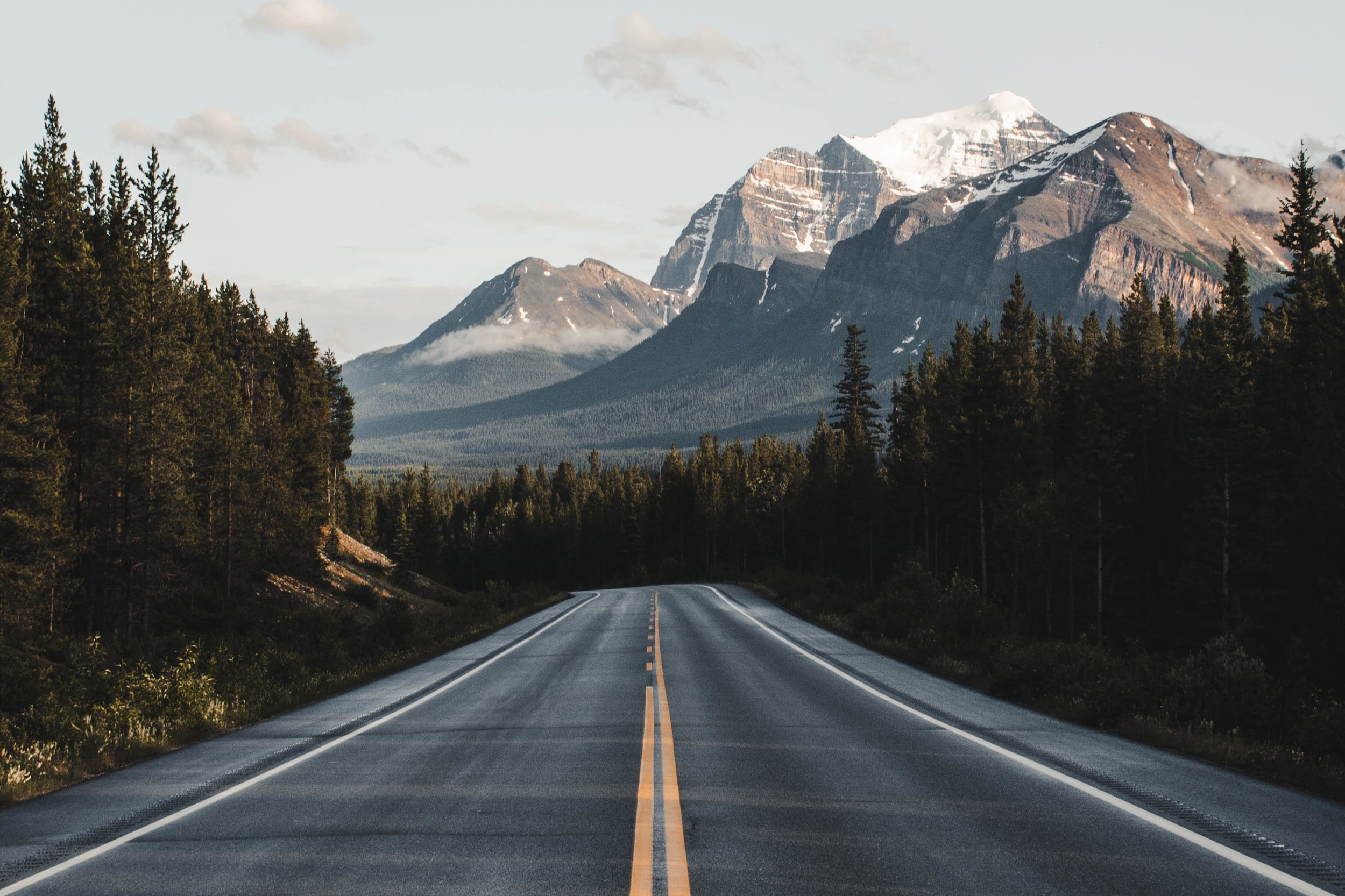 We're a real estate company on a mission to change lives by redefining real estate.
Maryland-based real estate team Lucido Agency is making its move into new territory by expanding into Canada. The team - which does business as Lucido Agency, Lucido Global, Lucido Global Team, and Bob Lucido Team in 9 different states - is the #1 team with the largest real estate company in the world, Keller Williams Realty. Lucido Agency is also recognized by REAL Trends and The Wall Street Journal as the #2 team in the nation by sales volume across all brokerages.
To learn more about Lucido partnership and expansion opportunities, get in touch with our Directors of Growth at LucidoAgency.com/Expansion.
From our specialized services to our client experience, we're dedicated to exceeding expectations - and we're looking for partners who are committed to the same.
But we're not looking to grow with just anyone. We're looking to partner with serious, business-minded individuals eager to create win-win opportunities and build bigger and better businesses together.
We're looking to expand strategically with new host market centers in our targeted locations.
If this sounds like an ideal opportunity, we want to talk.